Central Tots
Welcome to Central Tots—Central Synagogue's community for families with children from ages birth to 2 years old. We offer both enrollment-based and drop-in classes led by warm and experienced early childhood educators. You do not need to be a member of Central Synagogue to register. Central Synagogue strongly encourages COVID-19 vaccination for children under 5. Anyone over the age of 5, including all adults accompanying children to classes, must be fully vaccinated against COVID-19.
---
Enrollment-Based
Uptown Classes
---
Downtown Classes
Weekly Drop-In Classes (Birth–12 Months)
Pre-registration is required to attend drop-in classes. Central Tots will send out a registration link two days before class each week. If you want to receive our weekly registration links, add your information to our drop-in email list.
---
Midday Music (Tuesdays, 12:30 pm–1:15 pm)
Introduce your baby to the fun of making music! Central's beloved guitar-playing music specialists guide grown-ups in making music with their little ones using puppets, simple percussion instruments, parachutes, and other props.
---
Baby Book Club (Thursdays, 12:30 pm–1:15 pm)
Whether you're looking to develop an early love of reading or get out of the house with your new baby (or both!), join us for an engaging story time plus songs and play. Led by warm and experienced early childhood educators from Central Synagogue's Nursery School, it's also a great time to ask your top infant questions in a relaxed and supportive setting.
---
Our People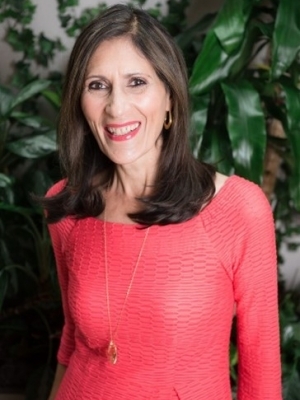 Cindy Grebow
Director of Early Childhood Education
.(JavaScript must be enabled to view this email address)
(212) 838-5122 x4001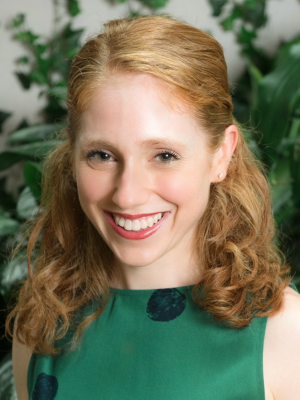 Shira Kobren Wasserman
Director of Family Engagement & Central Tots
.(JavaScript must be enabled to view this email address)
(212) 838-5122 x3041