Trips & Retreats
Traveling with your Central Synagogue community is an exceptional experience. Group trips and retreats offer a unique opportunity to get to know our Clergy and to spend uninterrupted time with fellow members, all while strengthening your Jewish connections with the people and places we visit.
Typically Central takes congregational trips to Israel every 18 months.
---
Upcoming Trips & Retreats
Stay tuned for more information.
---
Previous Trips & Retreats
Jewish Tradition in Madrid, Andalusia, and Barcelona - October 2022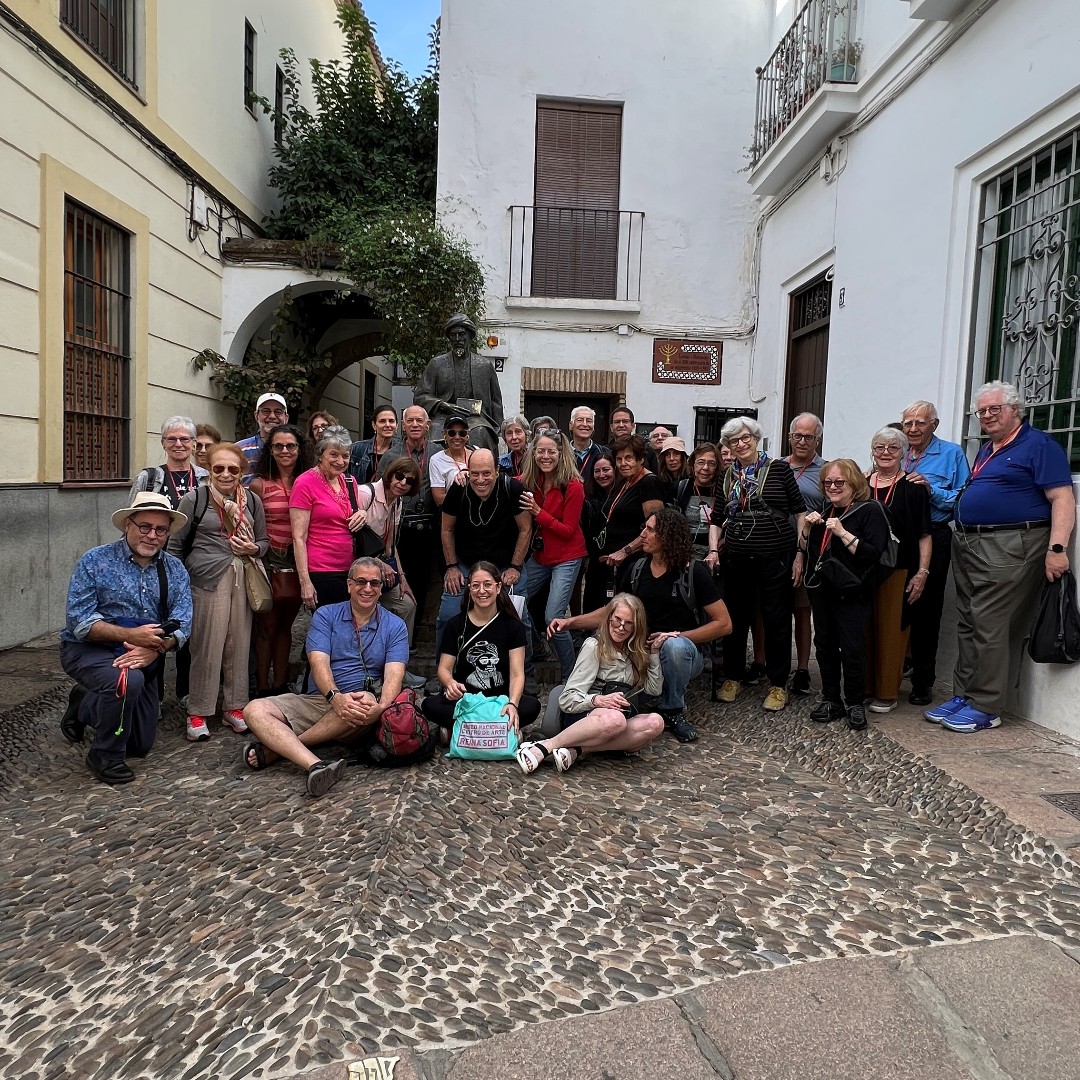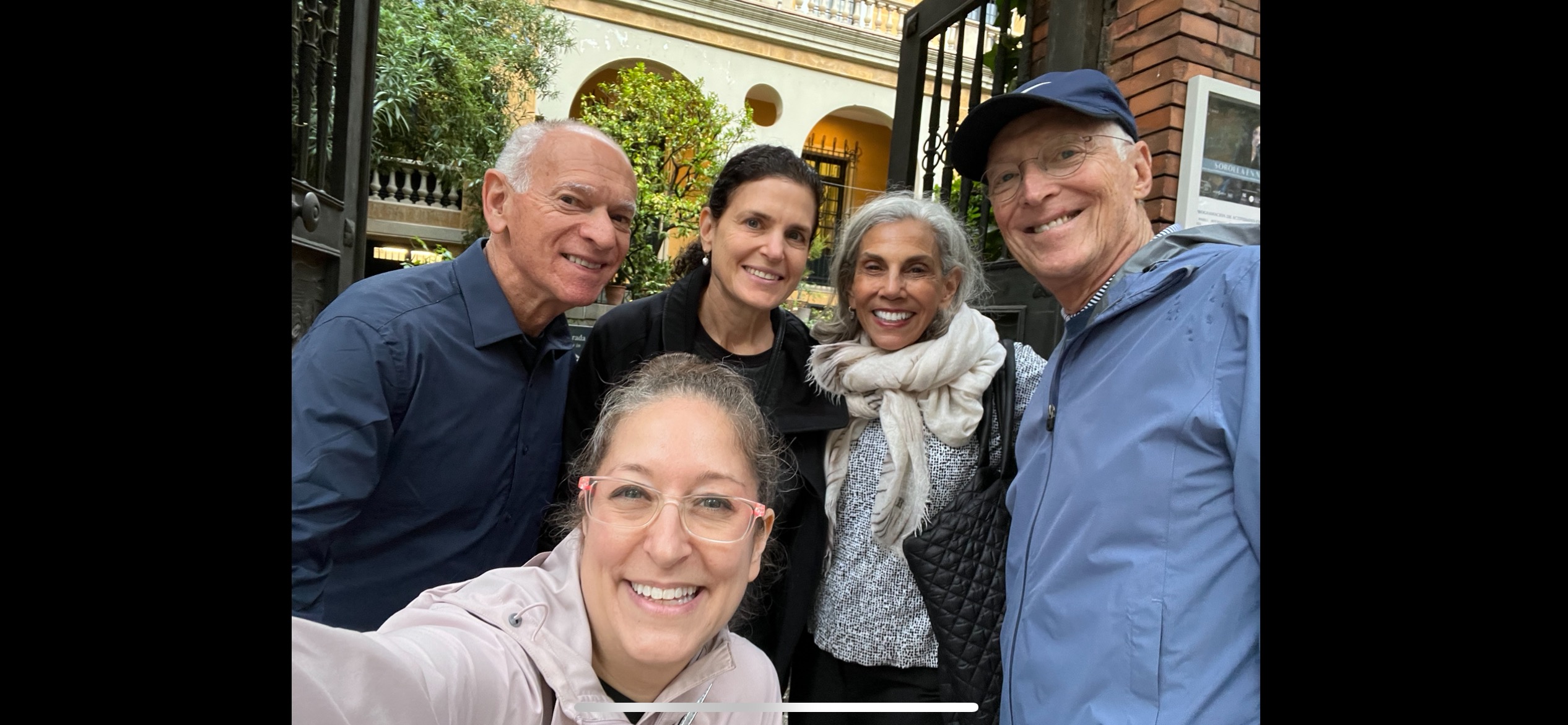 Rabbis Sarah Berman and Mo Salth led congregants on a remarkable trip to Spain. They explored the gardens of Alhambra, enjoyed a walking tour of the city of Barcelona, heard a lecture from scholar-in-residence Marc Michael Epstein, participated in a lovely havdalah service in Madrid, and so much more!
---
Central's 2019 Great, BIG, Multigenerational 10x Chai Trip to Israel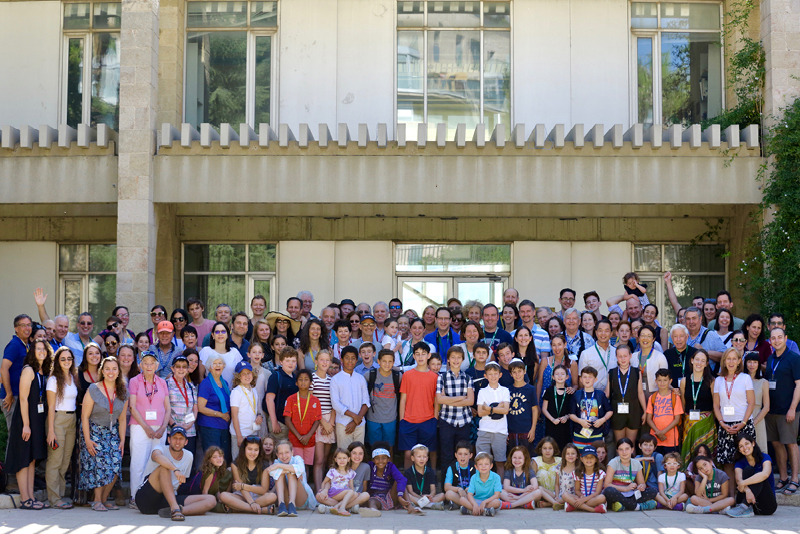 In late August 2019, more than 130 congregants celebrated Central Synagogue's 180th anniversary with Rabbi Angela W. Buchdahl and other members of Clergy and Central staff on a wonderfully joyous and educational trip to Israel.
---
2019 Women's Fall Retreat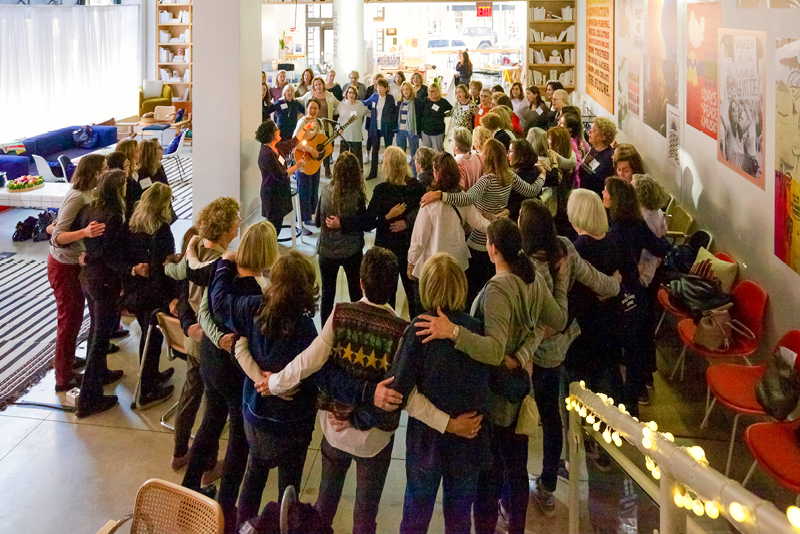 This one-day restorative retreat led by Rabbis Angela Buchdahl, Nicole Auerbach, and Lori Koffman in Manhattan's Flatiron District brought together Central women across all generations in song, sharing a meal, discussion, and reflection. The retreat included a visit from speaker Sarah Hurwitz, the former head speech writer for Michelle Obama and author of the book "Here All Along: Finding Meaning, Spirituality, and a Deeper Connection to Life—in Judaism," and a mindful movement and meditation led by Rabbi Myriam Klotz, Director of the Spirituality Initiative at the HUC-JIC New York.
Read a personal reflection on the 2019 Women's Retreat.
---
2019 Central Synagogue Civil Rights Journey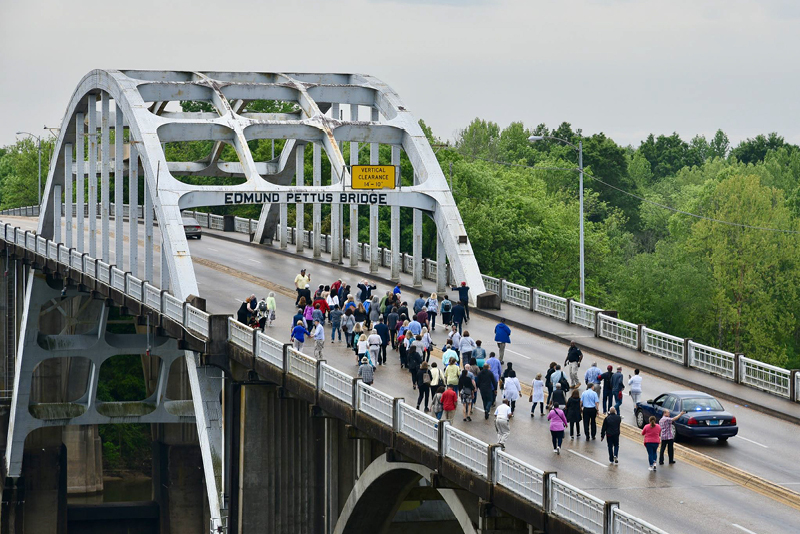 In April 2019, a wonderful group of congregants came together to retrace the path of the Civil Rights movement and consider what role Jews can and should continue to play in the struggle for racial justice in this country. Led by Rabbi Nicole Auerbach and lay leaders from our community organizing team, the group traveled through Atlanta, Georgia, and Birmingham and Selma, Alabama, to meet local civil rights leaders and visit important historical sights and museums.
View a trip photo album at Central's Facebook page.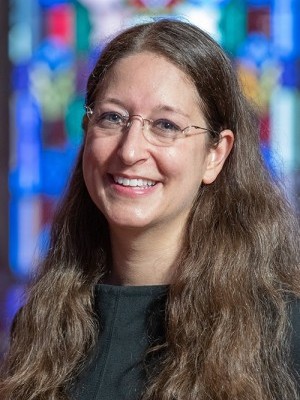 Sarah Berman
Rabbi, Director of Adult Education
.(JavaScript must be enabled to view this email address)
(212) 838-5122 x1009